The ecosystem is growing all the time, bringing new smart-building solutions for everything from accessibility and parking to entertainment and security – all of which can be easily integrated with KONE People Flow solutions and KONE smart elevators.
Find out more about our partners below.
Gaussian Robotics
Gaussian maps the facility and enabled the interaction between the robot and elevators through APIs, enabling seamless transition capabilities for the cleaning robots. The customers want robots to clean multiple levels seamlessly by navigating autonomously across different floors.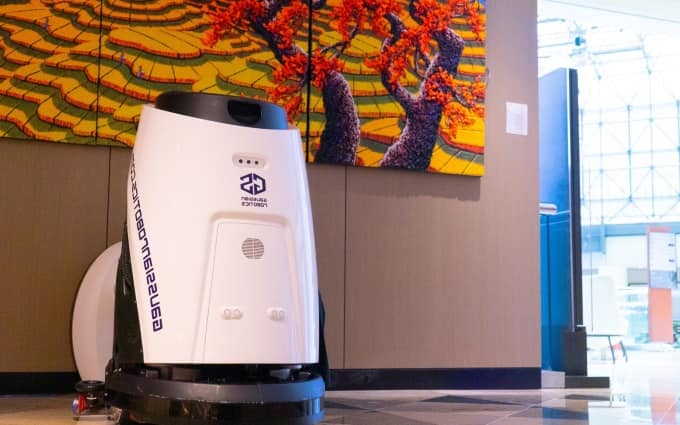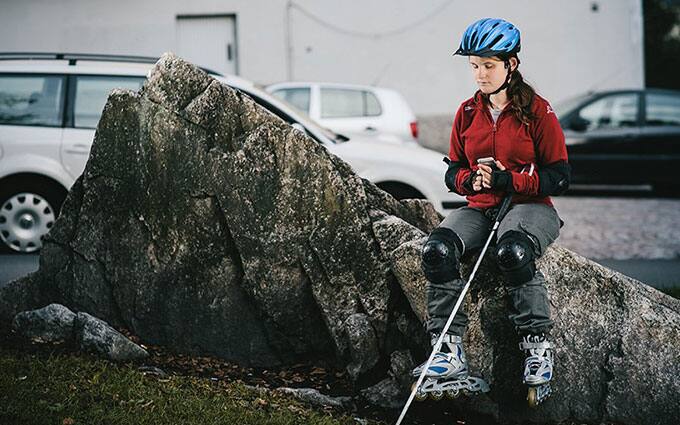 Blindsquare
Blindness knows no barriers and neither does Blindsquare – the world's leading guidance app for blind and visually impaired people. The app, which helps people navigate smoothly and safely – both indoors and in outdoor urban environments – is used in 160 countries and available in 25 different languages.
Relay by Savioke
Relay, a delivery robot designed for the hospitality industry and hospitals, delivers food and amenities. In hospitality applications It can help to boost occupancy and therefore revenue, while in the medical segment it provides traceable chain-of-custody delivery while increasing productivity, saving labor costs and improving patient care.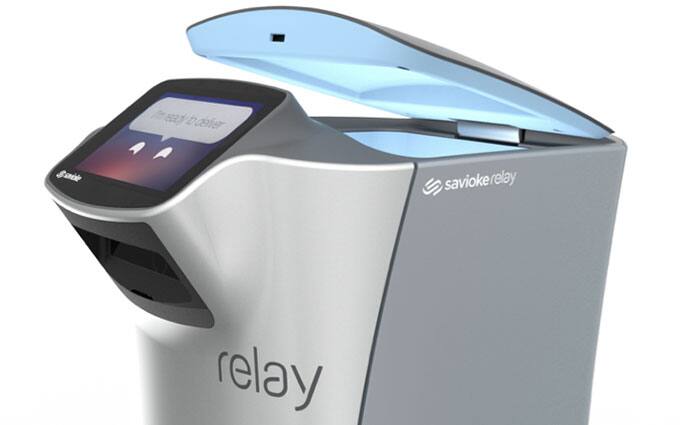 Get in touch
You can use the form below to tell us more about how we can help you. One of our team will be in touch as soon as possible.