Download our guide to elevator modernization now
Plan efficient equipment upgrades that work for you with our step-by-step guide to elevator modernization.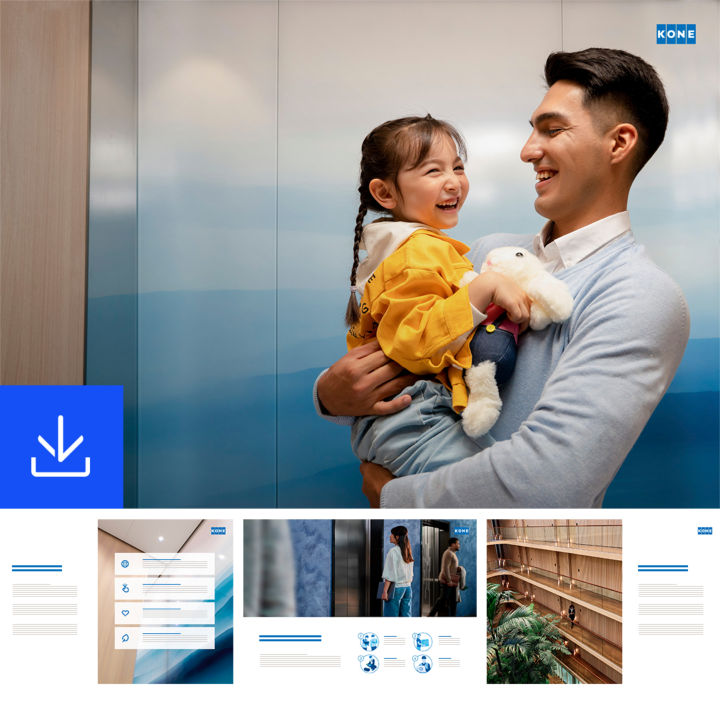 Why modernize your elevator?
Ensure the safety and efficiency of your elevator throughout its lifecycle.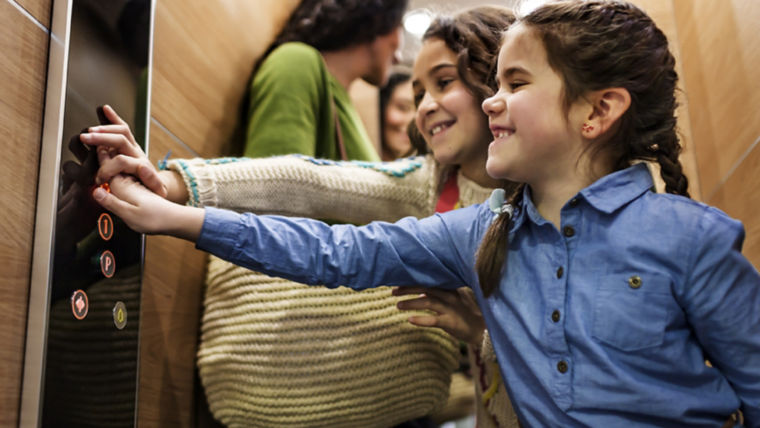 Prepare your elevator for the future
Future proof your building so that its ready to evolve quickly and effectively to the changing needs of tenants.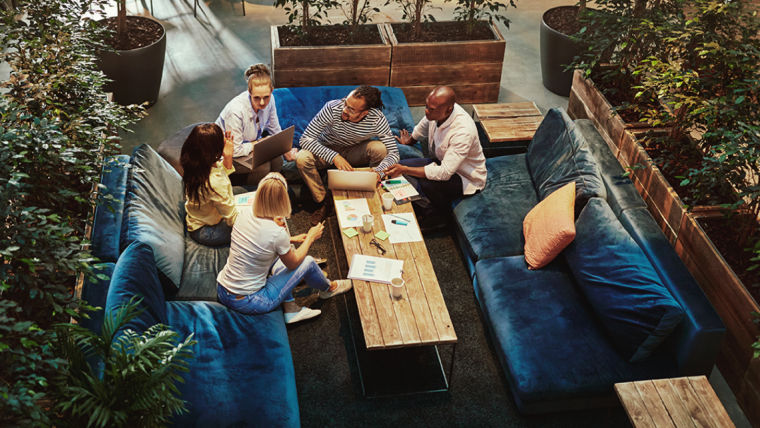 Up to 70% energy savings
Modernizing your elevators can deliver energy savings of up to 70%. Our modernization solutions range from retrofitting LED lights to installing a completely new elevator with energy-regeneration technology.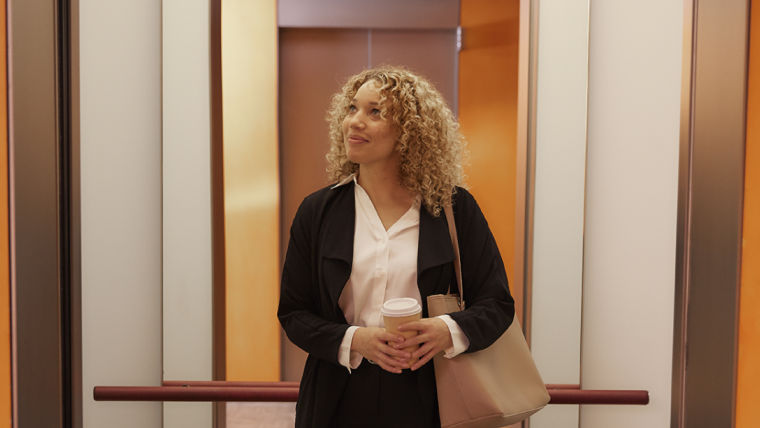 Up to 90% more energy efficient
We're constantly working to improve the energy-efficiency of our products and services. Our current machine room-less elevator is up to 90% more efficient than our elevators from the 90's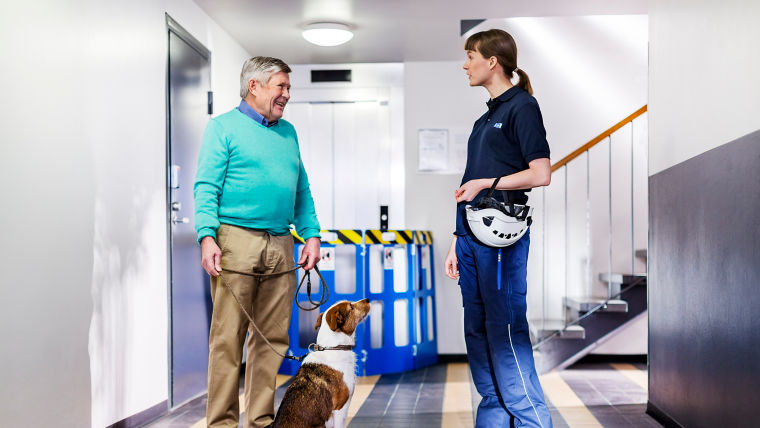 Want to speak with an expert?
Leave your contact details and we'll get back to you soon!